King Fucks Kori (27 min)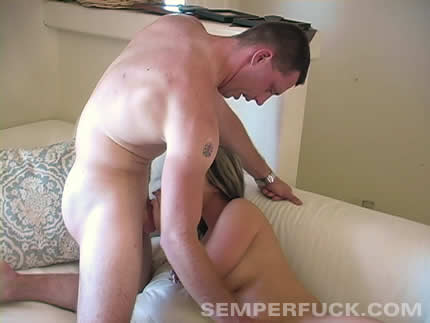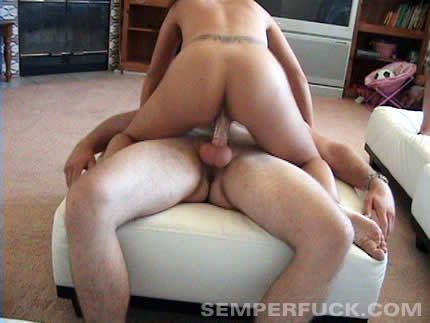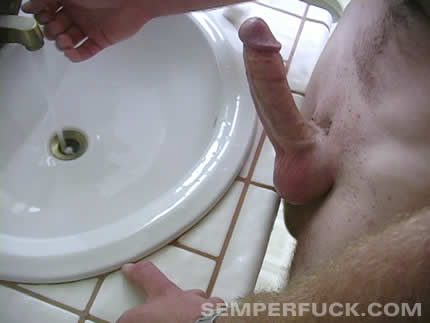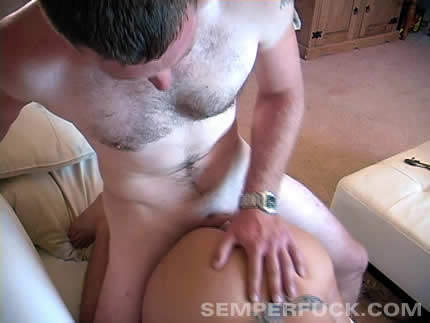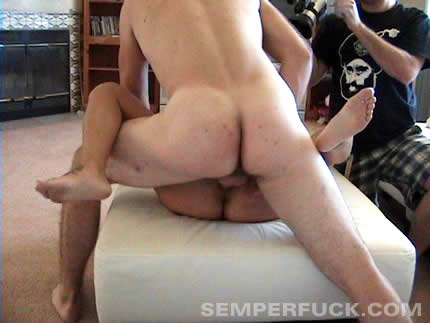 I've known King for years, he's probably the most pussy-obsessed guy I know. He loves him some vagina. It's only natural that he would hook up with Kori at least for a little while, she's as hungry for cock as he is for snatch, and boy can he deliver.
This video starts out with him in his flight suit, fresh off from refueling helicopters all day.