Zack and Jack (24 min)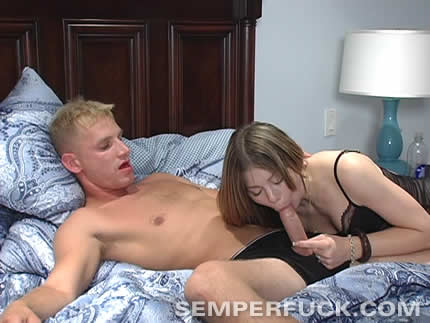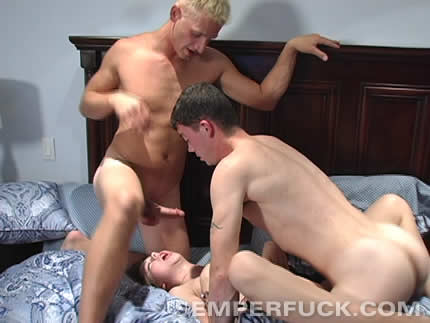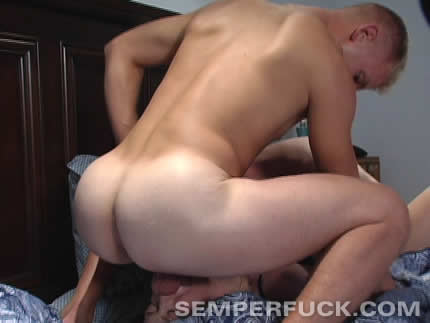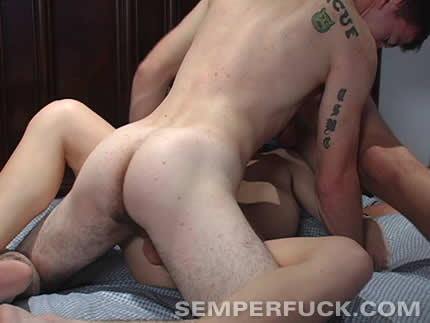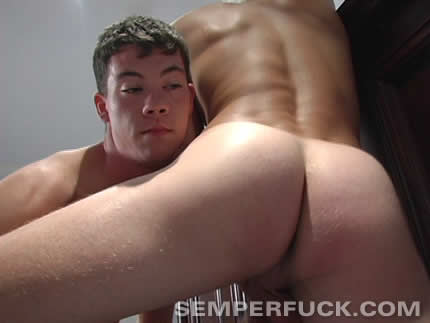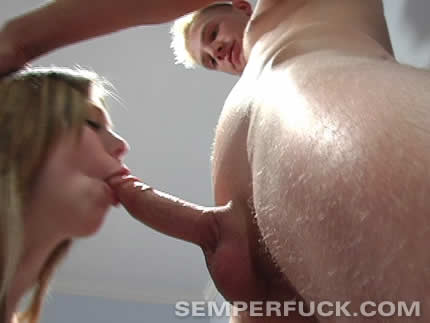 This video was actually shot last year by Dink Flamingo of Active Duty. Zack and I were visiting Dink's pad in San Diego, and he had another guy there, Jack, who was cool as fuck. Dink was auditioning this girl for something else and let Zack and Jack have a go at her, and this is the result. It's weird for me to see this one, because although I was there for this taping, I was in the next room getting drunk with King the whole time.
Dink was pretty drunk too as I recall, which may be why there's no sound for this video. That's why I hadn't released this one yet, but upon review I realized the fucking was hot and you guys might want to check it out anyway!